Projects that connect people
to the environments and objects they experience.
DFDI is an award winning design studio
Developing spatial solutions, furniture designs and new product typologies.
We create innovative solutions where each concept embraces our client's identity, values and needs.
DFDI's portfolio includes a diverse range of international projects for private and commercial clients
From large scale hospitality operations to bespoke fashion boutiques, Co-working spaces to private residences, bespoke furniture to disposable cutlery and more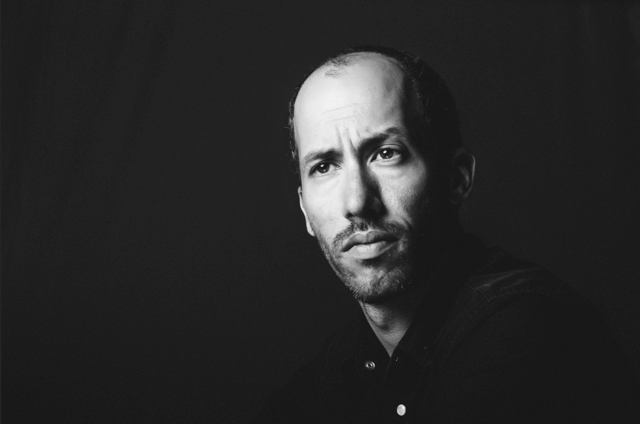 ON BRIEF
When working on any creative project, a key is understanding the client's needs (not always what they are asking for) and the context of the project.
Keeping the answers to these questions brief and concise so they serve as reference points throughout the development of the project.
Any line, surface, material or decision can be confronted with these, and their relevance judged easily,
Thus making the creative process one which is broken to simple
questions and answers effortlessly understood by and communicated to any person.

ON STYLE
Working solely on styling can result a very superficial and short lasting
outcome.
The work is about confronting a situation, problem or a need through
a process, eventually coming up with the right solution for the situation
(at times styling can be that solution)
Which has to fulfill the needs of the client, the constraints of the budget / site and the dreams of the user.

ON INSPIRATION
Usually when talking about inspiration it is implied that given the right settings good ideas will just burst out.
We all respond to stimulations, these responses are sometimes relevant
to a project and sometimes less so,
Time and experience teach us how to filter these responses and use them in the right context.
DANIEL FINTZI
At the age of 20 after taking a Philosophy course at Tel Aviv University,
Daniel moved to Milan pursuing his passion for design to attend the
Istituto Europeo di Design and receive a diploma in Industrial Design.
After completing his studies in Milan, he traveled to Paris and London
for work experience.
Upon returning to Milan Daniel began working as a freelance designer
where he took part in various product and interior design projects.
In 2006 Daniel went to China initially to complete a brief project
and evetually in 2008 set his Design Intervention studio in Shanghai,
Working with a small team on a variety of projects in China
and in Europe.
More recently the Studio has expanded to Hong Kong from which it is bale to service better a growing demand across the region

This variety of experiences has led Daniel to develop an UNcommonsense
as guiding line throughout all projects,
bringing new perspective and unique solutions to each new venture.
His work is widely recognized and has received numerous
industry awards, it has been exhibited at prominent design shows such as the Salone Del Mobile (Milan), Promosedia, SFIC (Singapore)
the Shanghai design week and more.